As a leading manufacturer of high-quality natural fiber textiles, Mongol Textile JSC is dedicated to producing sustainable and eco-friendly products that are not only good for the environment, but also for the people who use them.
Our focus on natural fibers, such as cashmere, yak down, sheep wool, camel wool, and baby camel wool, ensures that our products are made with materials that are both renewable and biodegradable. We also employ environmentally-friendly methods in the processing of our fibers to minimize our impact on the environment. We are committed to reducing our environmental footprint and promoting sustainable animal husbandry practices in our supply chain.
In addition to our environmental commitments, we also place a strong emphasis on social responsibility and fair labor practices. Our facilities are operated in a safe and ethical manner, and we are dedicated to providing our employees with fair wages and working conditions. We believe that it is essential to be a responsible corporation and make a positive impact in the communities we operate in.
We understand that the fashion industry has been facing a huge challenge with sustainability, and we're proud to be a part of the growing movement toward sustainable fashion. We firmly believe that it is possible to create beautiful and functional products without compromising the health of the planet, and our dedication to sustainability is an integral part of our company's mission.
We work with brands around the world, and we are dedicated to providing excellent service and value to all of our clients. We are committed to meeting the unique needs and requirements of each of our customers and we strive to exceed expectations in everything we do.
Thank you for choosing Mongol Textile JSC and supporting our commitment to sustainability. We are confident that our dedication to producing sustainable, eco-friendly and socially responsible products will continue to make us a leading supplier in the textile industry.
Company Vision
"Our company vision is to establish ourselves as a leading manufacturer of cashmere LUXURY BRANDS worldwide."

To foster long-term partnerships with our customers, and to be known for our reliability, integrity and superior customer service.

To establish a reputation as a socially responsible company, ensuring fair labor practices, a safe working environment, upskilling for all employees and making a positive impact in our communities.

To be the leading supplier of high-quality natural fiber textiles, utilizing sustainable and environmentally-friendly methods in all aspects of our production process.

Promote sustainable animal husbandry practices in our supply chain.

To continuously improve and innovate, implementing the latest in sustainable textile manufacturing technology and industry standards.
To install this Web App in your iPhone/iPad press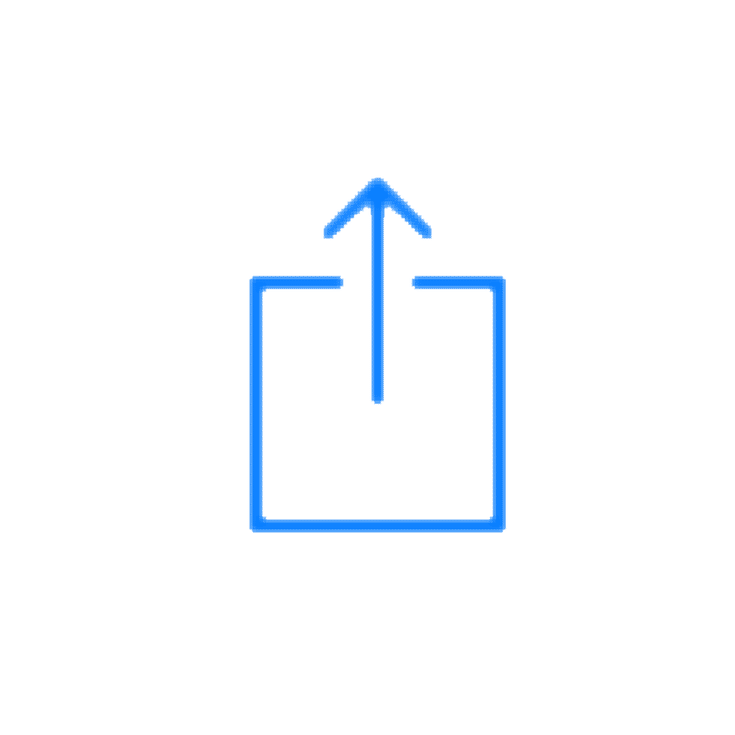 and then Add to Home Screen.