The spinning factory at our textile manufacturing company is a state-of-the-art facility that utilizes the latest technology to produce high-quality cashmere products. One of the key pieces of equipment in the factory is the AIZU mixing machine from Japan, which is used to improve the combing and spinning properties of cashmere, reduce dryness and electrification, and evenly mix colors.
The factory has a five-stage technological process which includes combing, spinning, winding/transfer, double winding, and twisting. With an annual capacity of 75 tons, the factory is capable of producing a large quantity of cashmere products. Each stage of the process is carefully monitored and controlled to ensure that the final product meets our high standards for quality and consistency.
The combing machine uses working parts to repeatedly comb the wool fibers, feed them in one direction, and separate them into sorting parts. The wool is then slightly rolled and slapped, preparing it for the spinning process. The spinning machine stretches and narrows the wool and cashmere rolls from the combing process by a certain percentage, winding them into a specific shape and giving them a strong linear density.
The winding machine is responsible for reducing fluctuations in the single wire coming off the spinning machine and evenly wrapping it by entering precise settings such as the allowed thickness for each wire number category, the size group to cut, and adjusting the splicing settings. The double-winding machine is used to wind two or more single wires with uniform tension. The twisting machine is used to twist the double yarn to produce strong yarn with a certain strength.
By utilizing advanced technology and strict adherence to quality control, our spinning factory is able to produce cashmere products that are of the highest quality and that meet the needs of customers worldwide.
To install this Web App in your iPhone/iPad press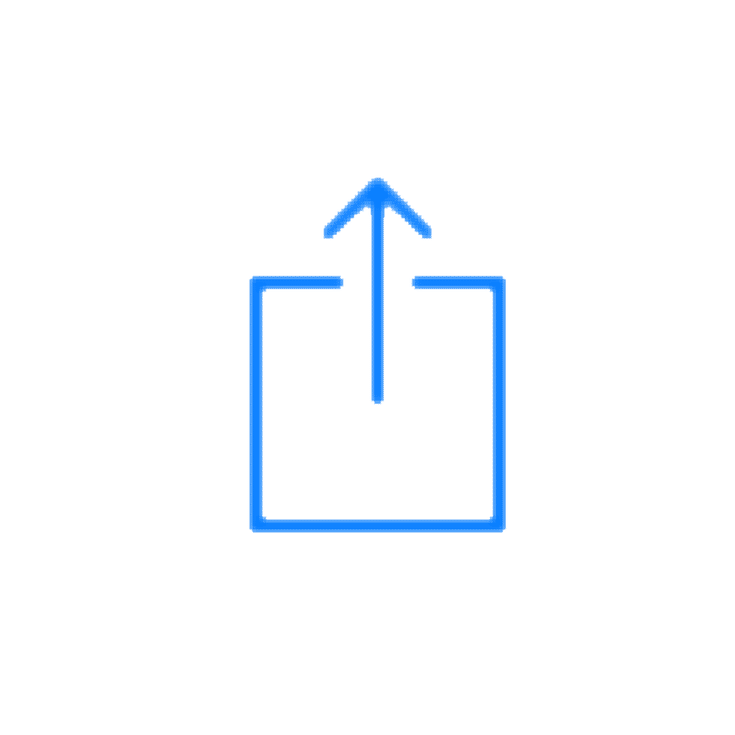 and then Add to Home Screen.