During Mongolia's transition to a free market economy, many factories, including our factory, underwent restructuring. To survive the sudden change, our factory downsized and outsourced its sourcing, cleaning, and dehairing processes to another factory. This has resulted in a long-standing collaboration between our company and the outsourcing factory.
Recently, Mongolia introduced the MNS 6892:2020 standard, - a Requirement for Responsible Nomads. This is a code of practice for sustainable nomadic livestock production.
Which include:
Responsible herding practices

Rangeland restoration

Respect for animal welfare

Animal Health

Quality fibers

Environmental stewardship
A digital traceability system has also been developed to monitor the implementation of these practices and connect customers with herder's co-operatives that produce natural fibers. Using a smartphone camera, customers can read the QR code and access information about the production process.
Our company and partner factories ensure that the raw fibers used are sourced from herders who adhere to the MNS 6892:2020 standard. The partner factories also focus on cleaning and dehairing the raw fibers to produce high-quality dehaired fibers.
The washing and dehairing process is a crucial part of natural textile manufacturing.
It involves several steps:
Washing the raw fibers to remove dirt, grease, and other impurities

Dehairing to remove the coarse outer hairs

Carding to comb the fibers and create a uniform preparation

Drying to remove any remaining moisture
The final result is dyeing and spinning the fibers into yarn, which can then be woven or knit into fabric. The washing and dehairing process improves the quality and consistency of the fibers, affecting the final product.
To install this Web App in your iPhone/iPad press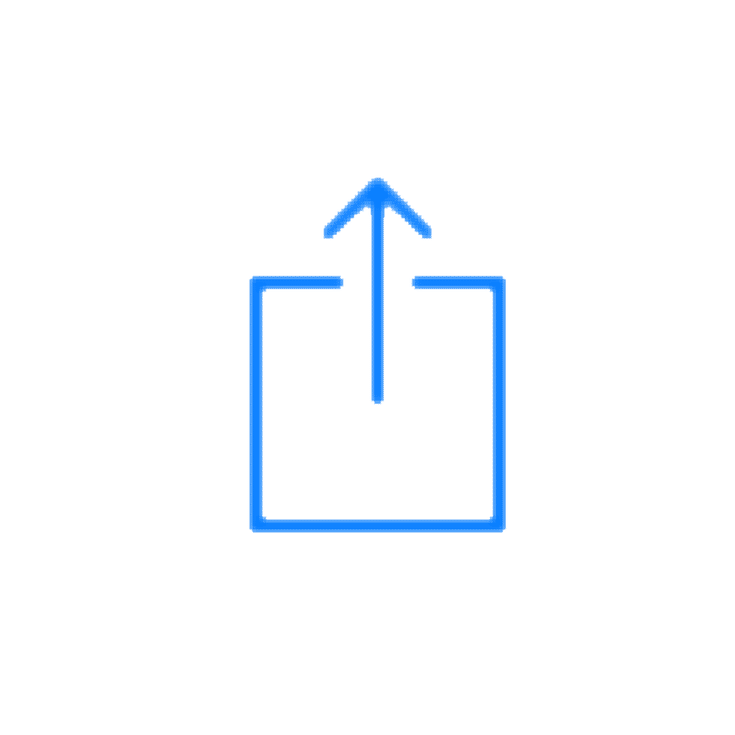 and then Add to Home Screen.