Our company, Mongol Textile JSC, has a long-standing history dating back to 1934. We were established as the first mechanized weaving workshop in Mongolia as part of a larger industrial complex planned by the Soviet Union and the Mongolian People's Republic. This complex included various other factories, including a felt factory, a tannery, a shoe factory, and a coal electric station. Our factory was initially a part of the felt factory, and in 1935, management of the factory was transferred from Soviet to Mongolian control.
In 1960, our factory became an independent Woolen Textile Factory, and we received assistance from the People's Republic of China to construct the facility. With this, we were able to begin manufacturing a wide range of textile products using Mongolian sheep's wool. Our factory was the national textile factory and exported our products to countries with socialist systems.
Following Mongolia's shift to a free market economy and democratic government in 1992, our factory became a joint-stock corporation. We have been faced with various challenges and opportunities, and we have undergone several changes in order to adapt to the changing economy and create new export opportunities.
In 2002, we underwent a significant change in our business model. As part of this shift, we rebranded and adopted a new logo. Additionally, we replaced much of our Soviet-era machinery with more modern equipment from Italy, Germany, and Japan. Furthermore, we opened a new knitwear factory, which produces a wide range of products using cashmere, yak down, sheep wool, and camel wool.
Currently, in 2023, we are taking steps to become a sustainable textile manufacturer. We are in the process of implementing the national sustainable manufacturing standard MNS 6926:2021 and incorporating the ISO14001:2015 standard into our management system. Furthermore, we are committed to supporting local herders' cooperatives by obtaining traceable fibers directly from them, which would support their livelihoods and reduce grassland degradation.
We understand the importance of sustainability and preserving the environment and we strive to be at the forefront of textile manufacturing while maintaining our commitment to ethical, sustainable, and environmentally friendly practices. With our rich history and continuous efforts to improve and adapt, we are confident in our ability to meet the demands of the ever-changing textile market and continue to provide high-quality products to our customers.
1934
Our company started as weaving workshop of first mechanized felt factory in Mongolia with help of Soviet Union.
1939
At the start of World War 2, our production shifted towards war effort and we manufactured felt shoes, woolen blankets and hand knitted knitwear.
1947
Started working under Mongolian People's Revolutionary Party's 5 year plan.
1957
Construction started for stand alone textile factory.

1960
With support of CCP, our factory become stand alone woollen fabric factory with sourcing, spinning, weaving and finishing departments.

1970
Replaced our machinery with newest textile machinery from Soviet Union.

1972
Joined National wool co-operative.

1978
Tested textile machinery from Japan under national wool co-operative directive.

1990
Mongolia shifted from a controlled economy to free market economy.

1992
Renamed itself from wool textile factory to Mongol Textile and become a joint stock corporation.

1998
Adopted new logo and started adjusting to free market.

2006
Completely replaces spinning factory from old Soviet machinery into brand new Japanese machinery.

2019
Created a new knitwear factory

2022
Pledges to join national sustainable manufacturing standard MNS6926:2021 and implements ISO 14001:2015 standards.

To install this Web App in your iPhone/iPad press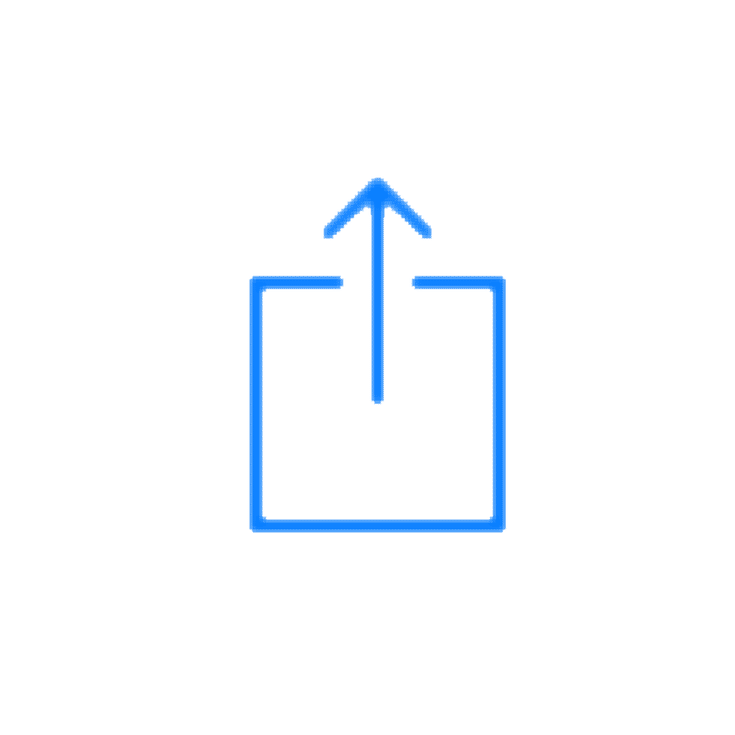 and then Add to Home Screen.