Frequently asked questions
What is OEM/ODM?
OEM (Original Equipment Manufacturer) and ODM (Original Design Manufacturer) are two different types of manufacturing arrangements.
OEM refers to a company that produces products for another company to sell under its brand name. In other words, the OEM manufacturer produces products to the specifications provided by the brand owner, who then sells the finished product to customers under its name.
ODM, on the other hand, refers to a company that designs and manufactures a product, which is then sold to another company that markets and sells the product under its brand name. In this arrangement, the ODM company is responsible for the entire product sourcing, design, and manufacturing process, while the branding company focuses on logistics, marketing and selling the product.
Our company has capability to provide both services, however with ODM the quantity, color and design will be limited.
What are Mongol Textile JSC Incoterms?
Our Incoterms are FOB, Incoterms 2020, Ulaanbaatar, Mongolia.
FOB (Free on Board) refers to a delivery arrangement in which the we are responsible for loading the goods onto the shipping vessel at the port of shipment. You will be responsible for the cost of transport from the port of shipment to their destination, as well as the cost of unloading the goods from the shipping vessel. Under FOB, we are not responsible for obtaining any necessary export permits, but the you will be responsible for obtaining any necessary import permits.
We have list of Mongolian logistics companies that we have good working relationship and provide all the necessary document to the logistics company.
To install this Web App in your iPhone/iPad press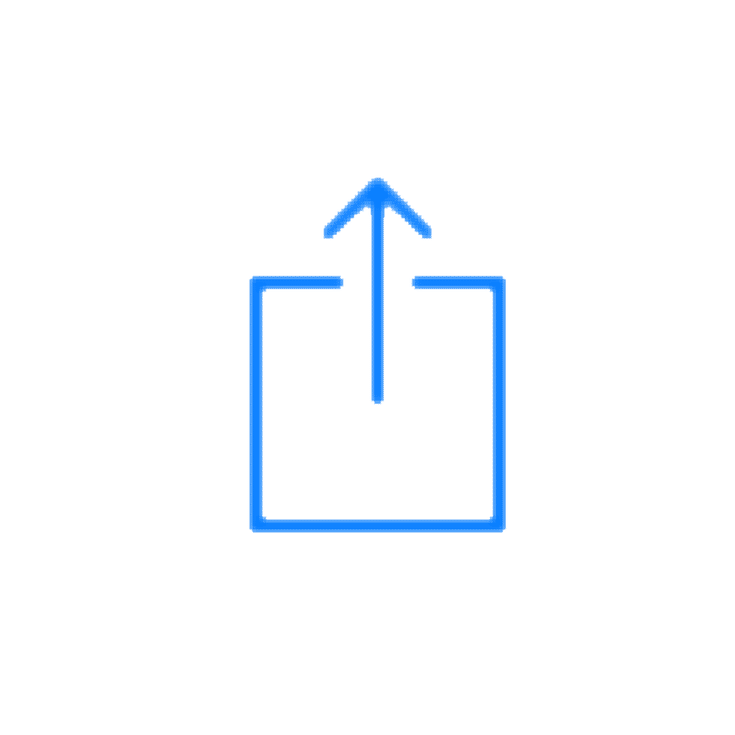 and then Add to Home Screen.