These terms and conditions govern your use of www.mongoltextile.com. Please read these Terms carefully before using the website. By using the website, you agree to be bound by these Terms.
Use of the Website :
You may use the website for lawful purposes only.

You may not use the website in any way that causes or may cause, damage to the website or impairment of the availability or accessibility of the website.

You may not use the website to copy, store, host, transmit, send, use, publish or distribute any material which consists of (or is linked to) any spyware, computer virus, Trojan horse, worm, keystroke logger, rootkit or other malicious computer software.

You may not conduct any systematic or automated data collection activities (including without limitation scraping, data mining, data extraction and data harvesting) on or in relation to the website without Mongol Textile's express written consent.

You may not use the website to transmit or send unsolicited commercial communications.

Intellectual Property:
The website and its content are protected by copyright, trademark and other laws of Mongolia. You may not use the website or its content except as permitted under these Terms.

www.mongoltextile.com and its logos are trademarks of Mongol Textile JSC. You may not use these trademarks without the prior written consent of Mongol Textile JSC.

Disclaimers:
The website is provided on an "as is" and "as available" basis. www.mongoltextile.com makes no representations or warranties of any kind, express or implied, as to the operation of the website or the information, content, materials, or products included on the website.

www.mongoltextile.com will not be liable for any damages of any kind arising from the use of the website, including, but not limited to direct, indirect, incidental, punitive, and consequential damages.




Indemnification: You agree to indemnify and hold www.mongoltextile.com, its affiliates, officers, agents, and employees, harmless from and against any claim, liability, damage, loss, and expense, including reasonable attorneys' fees and costs, arising out of or in any way connected with your access to or use of the website.


Governing Law: These Terms shall be governed and construed in accordance with the laws of Mongolia. Any dispute arising under these Terms shall be resolved exclusively in the courts of Mongolia.


Changes to the Terms: We reserve the right to make changes to these Terms at any time. Any changes we make to these Terms in the future will be posted on this page and, where appropriate, notified to you by email.


Contact Information: If you have any questions or concerns about these Terms, please contact us by email at info@mongoltextile.com.


These terms and conditions were last updated on 2023/02/02.
To install this Web App in your iPhone/iPad press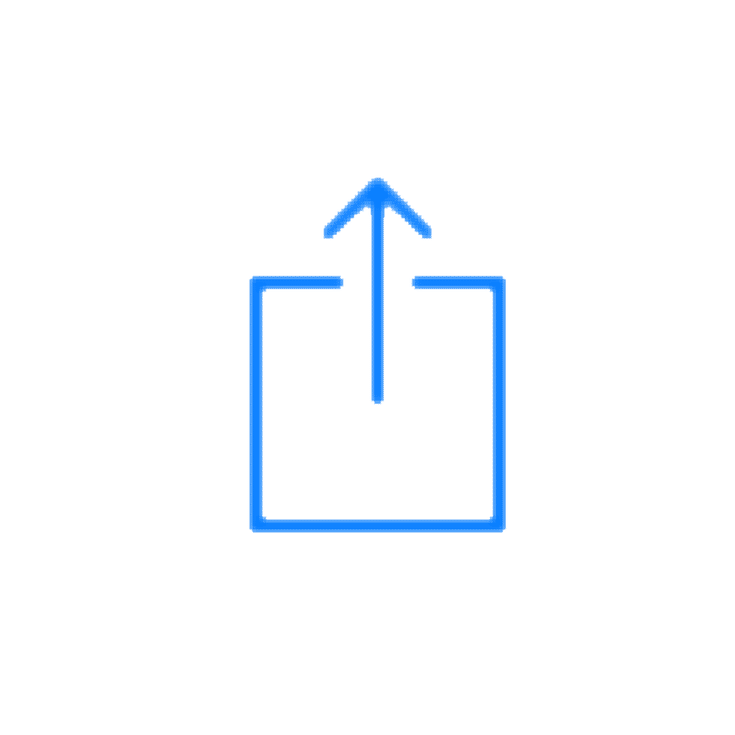 and then Add to Home Screen.