At the heart of our textile manufacturing operation is our knitting factory, where we utilize state-of-the-art technology and a dedicated team to produce high-quality knitwear from a variety of natural raw materials.
The knitting factory has four main stages in its production process: knitting, processing, finishing, and quality control.
In the Knitting process, the factory uses automatic control 2-plate braiding machines from Japan's SHIMA and Germany's STOLL to produce a variety of knitwear using raw materials such as goat cashmere, camel wool, yak hair, and sheep's wool. An employee of the company then uses Complett machines from Italy and Fly tiger machines from China to ensure that the semi-finished products meet the required quality standards.
The processing stage involves using Korean HWASUNG machines for washing and drying, removing any odours and pollutants, increasing the softness of the fibres, and helping to process the wool and cashmere materials.
In the finishing stage, the factory follows a specific sequence of steps, such as removing any stray hairs, sewing auxiliary materials, and repairing zippers, to ensure that the final product meets the required standards.
Finally, the company conducts thorough quality checks at all stages of production, from receiving raw materials to finished products, to ensure that they meet the needs of both domestic and foreign customers. The company is continuously working to improve the quality of its products by conducting 100% of production and quality control according to textile standards.
Overall, our goal is to establish ourselves as a leading manufacturer of luxury knitwear brands.
To install this Web App in your iPhone/iPad press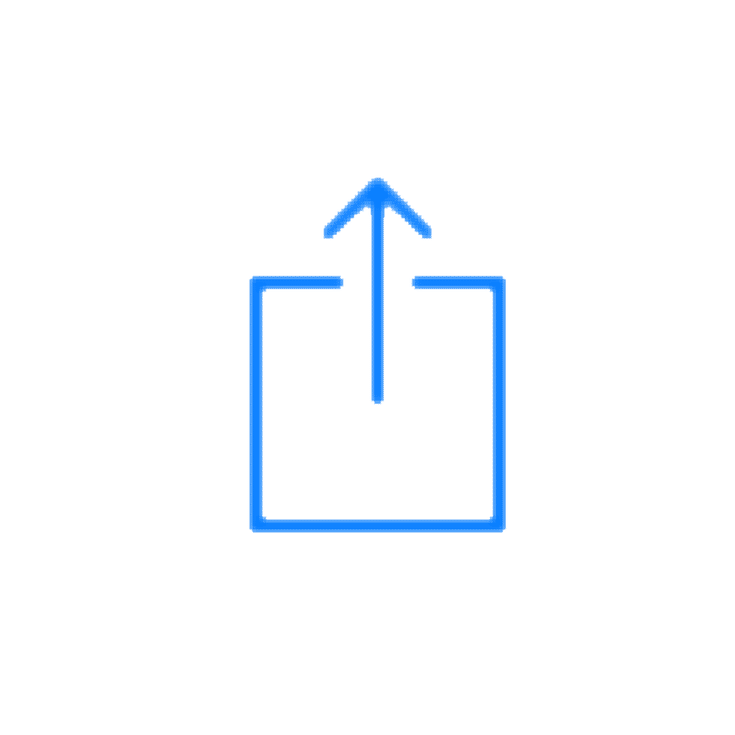 and then Add to Home Screen.